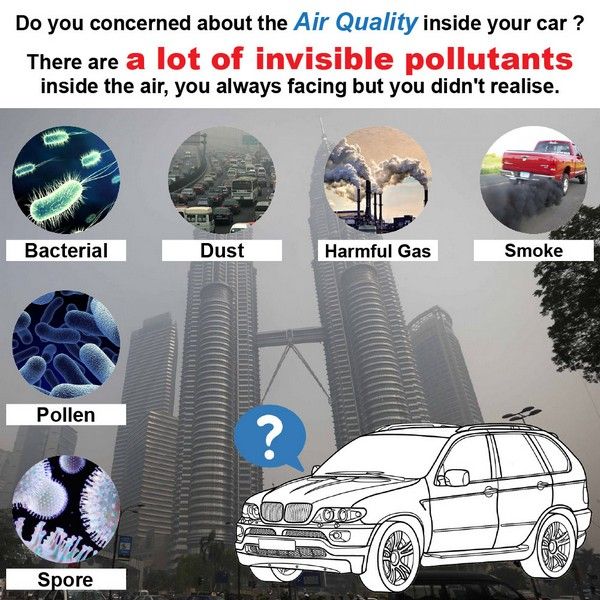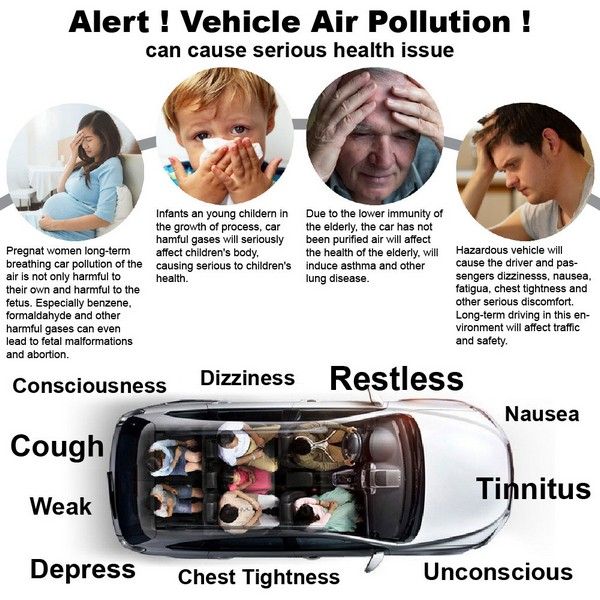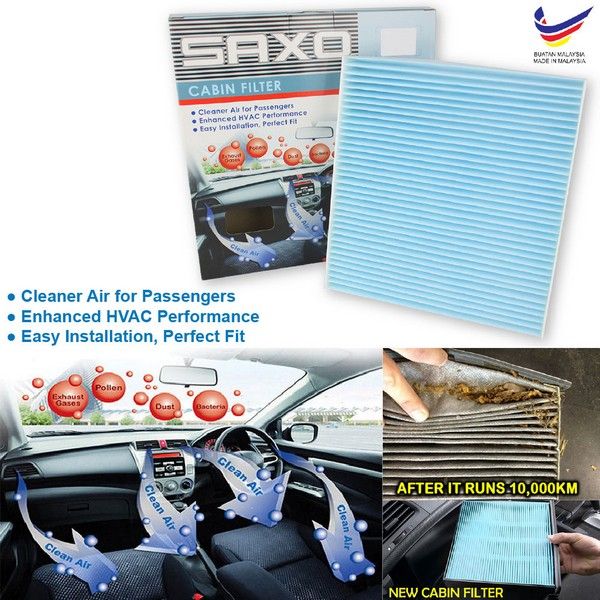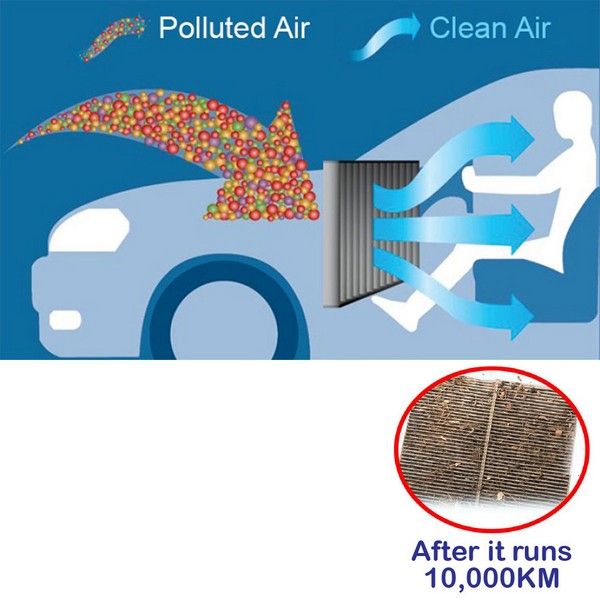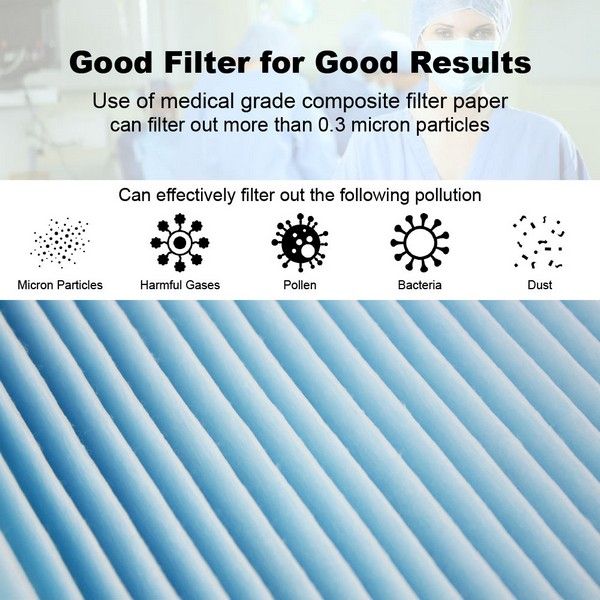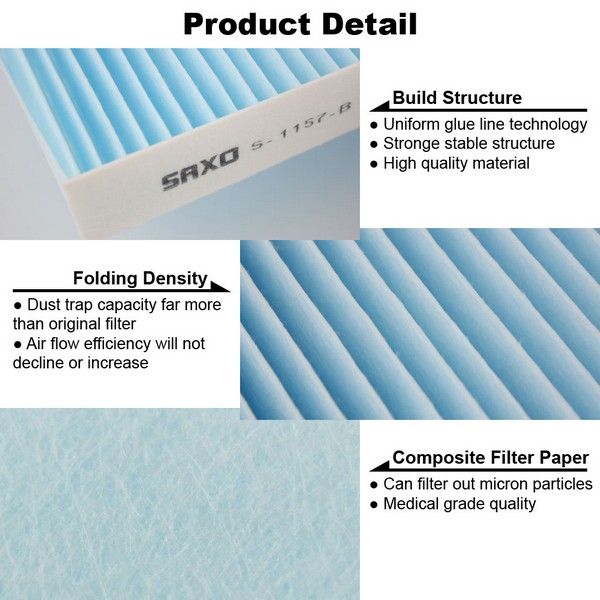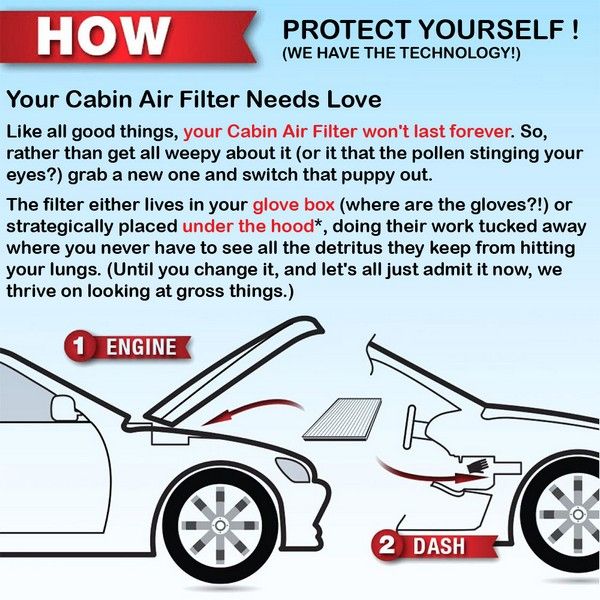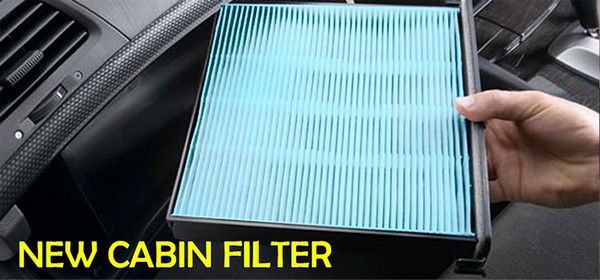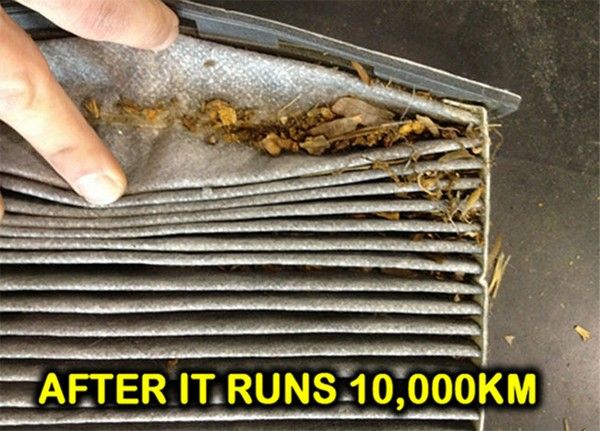 (MOST CARS) SAXO Cabin Air Filter - Extra Clean and Cold
Cleaner Air for Passengers, Enhanced HVAC Performance, Easy Installation, Perfect Fit
SAXO Cabin Filter will isolate:
Dust, pollen and dirt particles

Particulates, diesel soot and bacteria

Harmful and odorous gases
WHY ??
Odors - Animals treat the outdoors like their bathroom. In fact, it is their bathroom. Are you interested in a bathroom-scented air freshener?
Pollution - Factories spew vapors more toxic than your aunt hagatha's breath. Is that what you want to be trapped in the car with?
Pollen - Flora harbor tiny missles developed to target your sinuses and ruin your day. Does that sound like a pleasant traveling companion?
LES'S FACE IT. THE AIR OUTSIDE CAN BE KIND OF.. GROSS.
Never FEAR! You too, can protect yourself from the evils of the outdoors.
Shockingly enough, your car comes equipped with a CABIN FILTER, designed to ward off irritating chemical clouds, undesirable animal perfumes, petulant pollen and road race. (Anti-road rage properties not proven)
HOW ??
Your Cabin Air Filter Needs Love
Like all good things, your Cabin Air Filter won't last forever. So, rather than get all weepy about it (or it that the pollen stinging your eyes?) grab a new one and switch that puppy out.
The filter either lives in your glove box (where are the gloves?!) or strategically placed under the hood*, doing their work tucked away where you never have to see all the detritus they keep from hitting your lungs. (Until you change it, and let's all just admit it now, we thrive on looking at gross things.)
PROTECT YOURSELF NOW !! Choice SAXO Cabin Air Filter !!
Installation Guide
Open the glove box, and slid off the damper as show.

Push in each side of the glove box to disconnect the claws.

Pull the filter case toward you and take it out.

Remove the filter from the housing and replace the SAXO filter.
Car Model Available:
S-090
MITSUBISHI AIRTREK, ASX, FORTIS, GRANDIS, LANCER GT, OUTLANDER
S-091
HONDA ACCORD 2008 - 2012, CIVIC FD 2006 - 2011, CRV CR-V 2007 - 2011, ELYSION, INSPIRE, LEGEND, ODYSSEY RB1 RB2 2003 - 2007, STREAM RN6 RN7 RN8 RN9 2006 - 2014
S-092
HONDA JAZZ/ FIT GD 2001 - 2008

PERODUA ALZA, MYVI LAGI BEST, MYVI ICON, AXIA, BEZZA

SUZUKI ALTO, SWIFT 2004 - 2017, SX4

TOYOTA RUSH
S-093
TOYOTA ALPHARD ANH20 2008 - 2014, CAMRY, HARRIER, HILUX SURF, IPSUM, PRADO, PRIUS, VIOS 2002 - 2006

ESTIMA PREVIA ACR50 2006 - 2017
S-094
TOYOTA ALTEZZA, ALTIS E140 E150 2006 - 2013, CAMRY XV40 2007 - 2011, CROWN, PRIUS XW30 2009 - 2015, RAV4 2005 - 2012, VIOS 2007 - 2012, YARIS XP90 2005 - 2013, VITS, VELLFIRE ANH20 2008 - 2014, HARRIER XU60 2013 - 2017, MARK X, ESTIMA ACR50 2002 - 2005

LEXUS GS LS LX IS RX
S-095
S-096
HONDA CITY GM2 GM3 2009 - 2013, JAZZ FIT GE 2009 - 2013, CRZ CR-Z, FREED 2008 - 2015, INSIGHT 2009 - 2014
S-097
NISSAN GRNAD LIVINA L10 L11 2006 - 2017, LATIO, TIIDA, SYLPHY
S-098
S-2511
S-2512
MOST PROTON
S-1151 PROTON WAJA
S-1152 PROTON SAGA BLM SE FL FLX SV
S-1153 PROTON GEN2 PATCO
S-1154 PROTON EXORA PATCO
S-1155 PROTON GEN2 SANDEN
S-1155N PROTON GEN2 SANDEN NYLON
S-1156 PROTON PERSONA PATCO
S-1157 PROTON INSPIRA
S-1158 PROTON PREVE/ SUPRIMA S
S-1162 PROTON IRIZ
MOST 4x4
S-1379 TOYOTA HILUX REVO/ FORTUNER/ ALPHARD VELLFIRE 2015 - 2017
S-2301 MITSUBISHI TRITON 2005 - 2014/ PAJERO SPORT 2008 - 2014
S-1678 NISSAN NAVARA NP300 2014 - 2017
S-1655 NISSAN NAVARA 2004 - 2013
S-2800 ISUZU D-MAX 2012 - 2017 (with Bracket)
S-3160 CHEVROLET COLORADO 2012 - 2017
S-2719 FORD RANGER T6 T7 2011 - 2017
S-2317 MITSUBISHI TRITON/ PAJERO SPORT 2015 - 2017