More info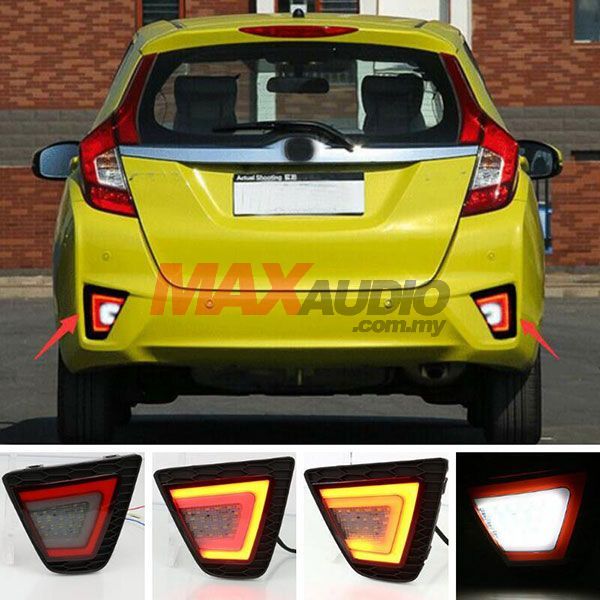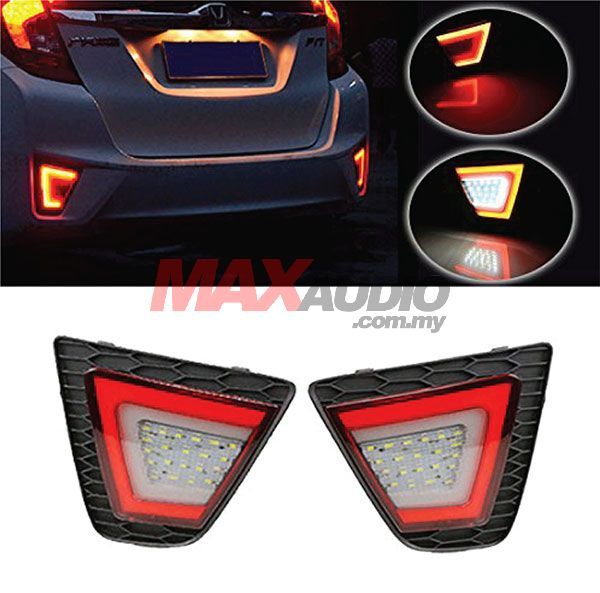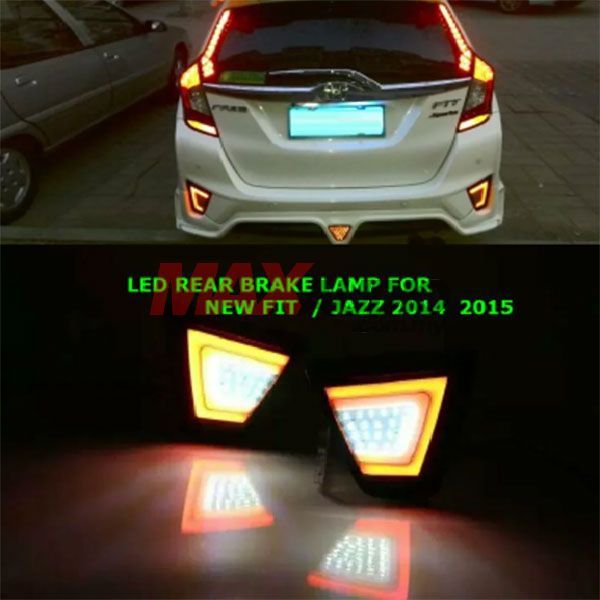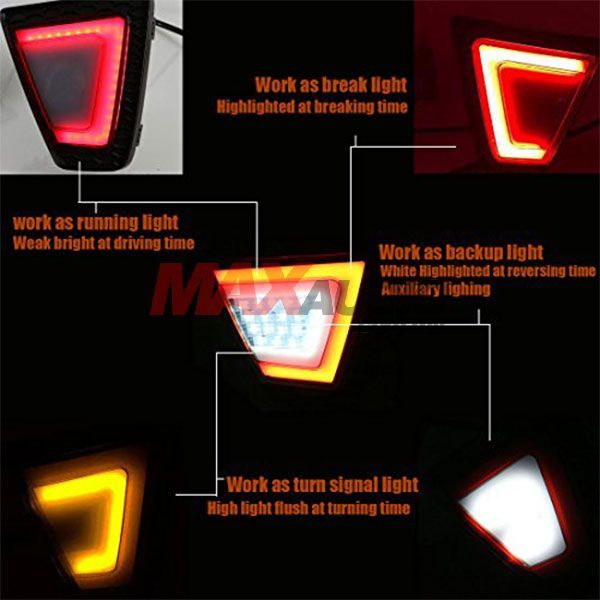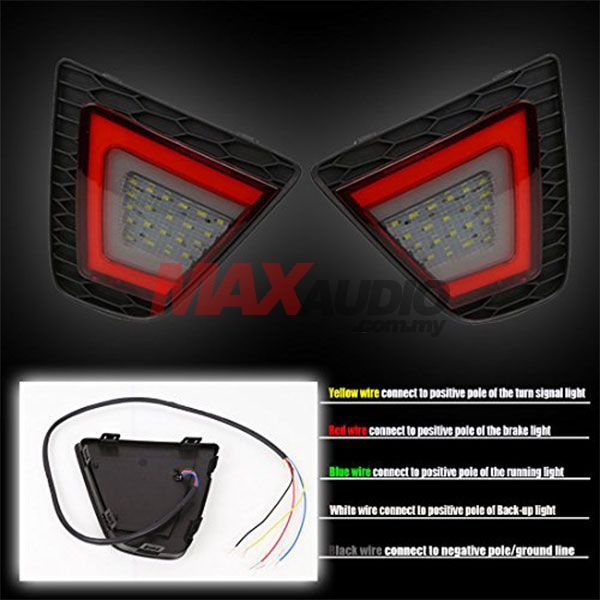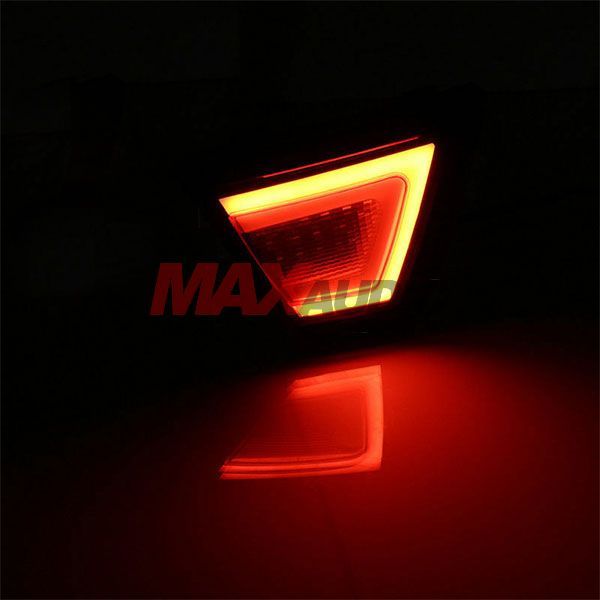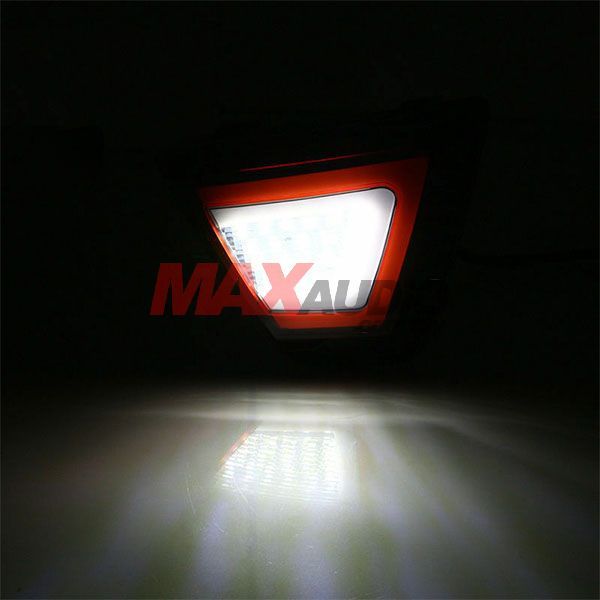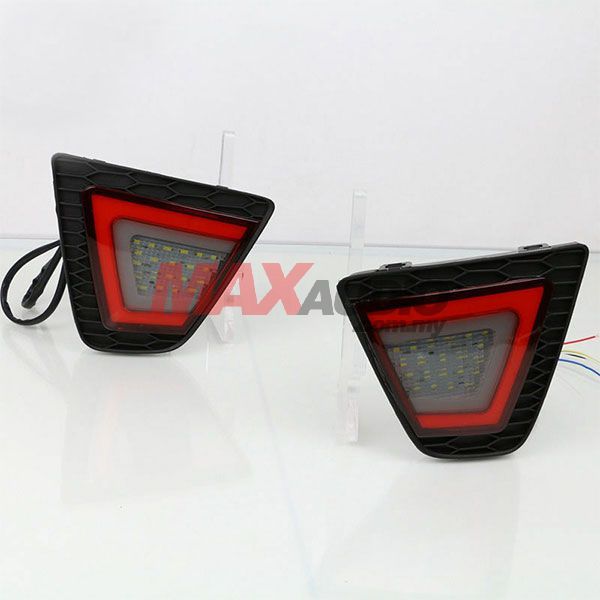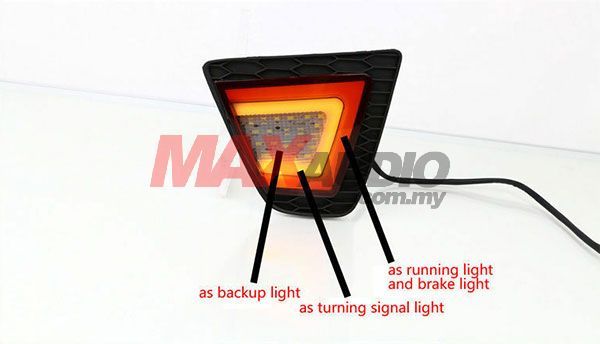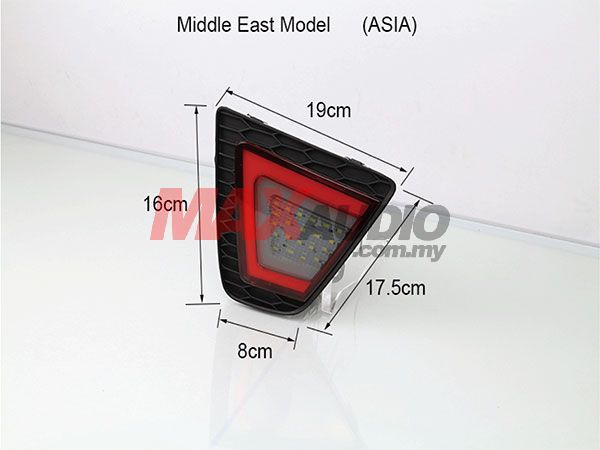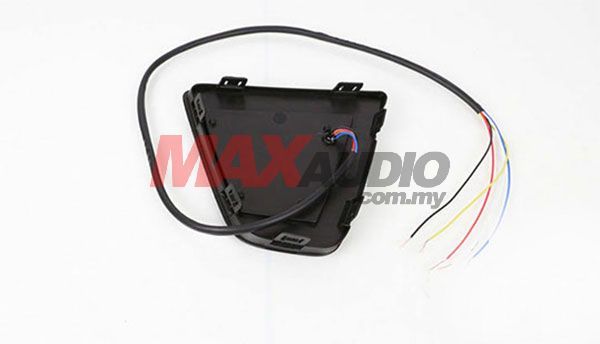 HONDA JAZZ / FIT 2014 - 2016 Rear Bumper LED Safety Brake Light Reflector with Turn Signal and Reverse Light
Applicable: HONDA JAZZ / FIT 2014 - 2016

Comes with Light Bar LED

Light emission Output: Red Color

Rear Bumper LED

Each light consists of LEDs

Sold in a pair (2 pcs)

Comes with Brake Function

During night it will be on as safety light, during brake, the light will become brighter
Description:
LED daylight lamp is a new type of green electric light source, as the result of constant flow control technology of advanced luminous uniform , it is totally light free-pollution, no noises, non-interference.
Included 2 pcs of rear bumper light one for left and one for right.Fit for Honda Jazz/Fit 2014-2016 4 functions act as driving,braking,reversing,turn signal strobe light,with high-end adornment effect.
Soft yellow&red lights as driving lamp,bright yellow&red lights as brake lamp,white lights as reversing lamp,bright yellow strobe lights as turn signal lamp.
Need some common tools to take out screws and bolt on the rear light.Installation requires some knowledge about the car parts, wire connection or engine,professional installation would be better to install right and work properly.
High-performance LED,warning very good results,saving energy,preventing over heating and burn.Long uniform luminous optimal for rainy,snowy,foggy day.Effectively prevent rear-end collision.
Features:
Lead the trend of car light source.

No need to change the car to install the item.

With reverse polarity protection and open circuit protection.

Daytime running light improves safety while driving. It allows your vehicle to be seen at much further distances.

Greatly improves reaction time of oncoming motorists in an accident.

Enhance lighting in rainy and foggy days to avoid traffic accident.

Bright LED consumes far less power than a standard bulb while maintaining optimal light output.

Bright LED bulb with the lifespan up to 50, 000 hours.

Shake-proof, dustproof, waterproof, and corrosion resistant.

High quality Daytime Running Light with no pollution, no noise, no electronic interference.

More efficient, energy saving.

Over heating protection device to prevent over heating and burn.

Caution: Disconnect the power before installation.
Specification:
Condition: 100% Brand New

Continuous lighting

Working Voltage: DC 12V

Color Temperature Range: 6000~6700K

Brightness: 70~90 LM(left and right strict symmetric )

Working Current: DC 150mA~300mA

Duration of work: =24Hours

Working temperature: -40~60?

Material: ABS + LED

Weight:About 1.5 KG

Light Color:Yellow,red and white.

Made in Taiwan

1 Year Warranty
Package included: