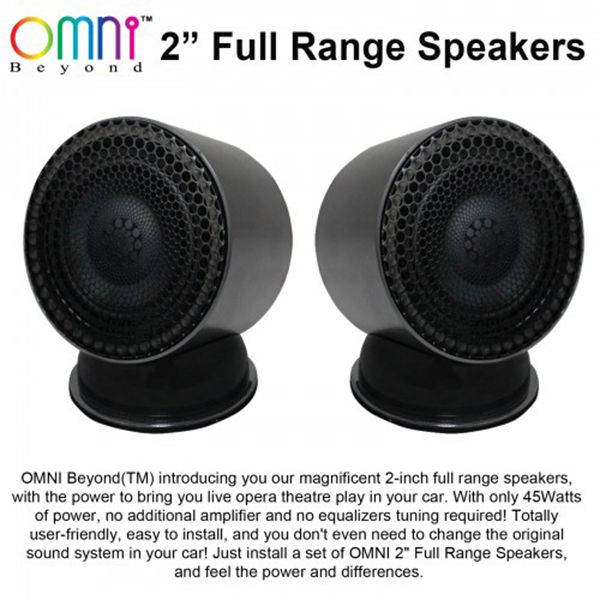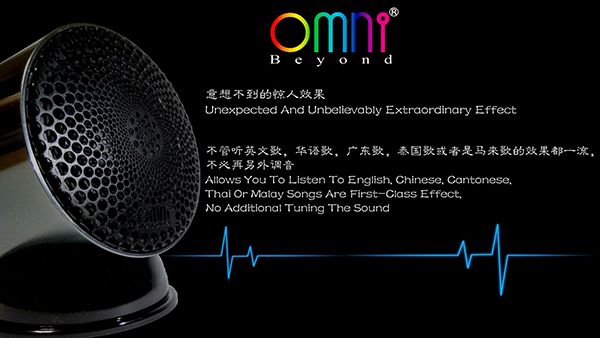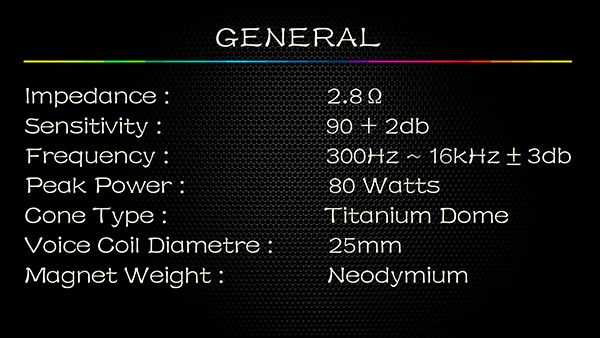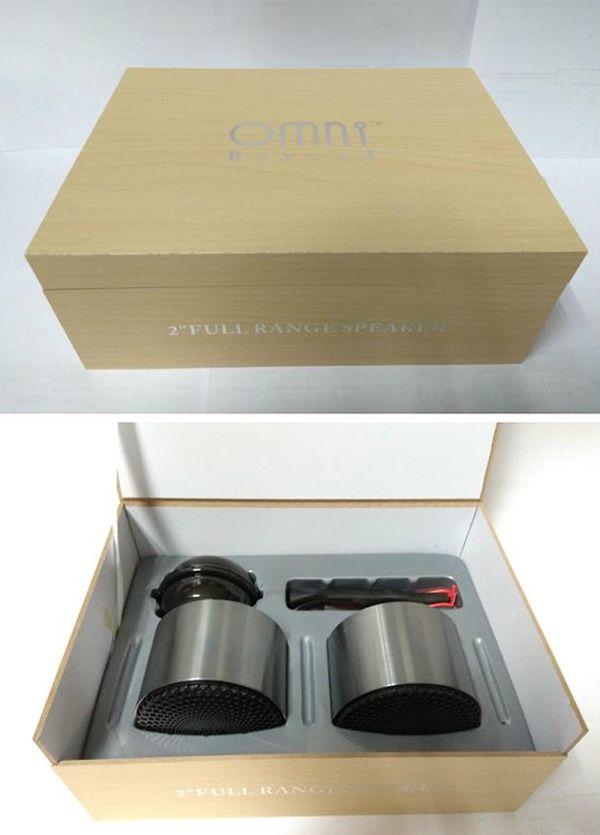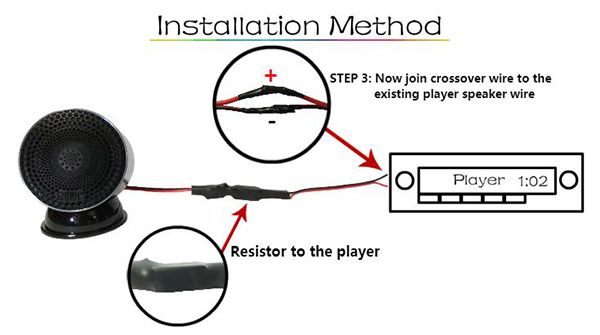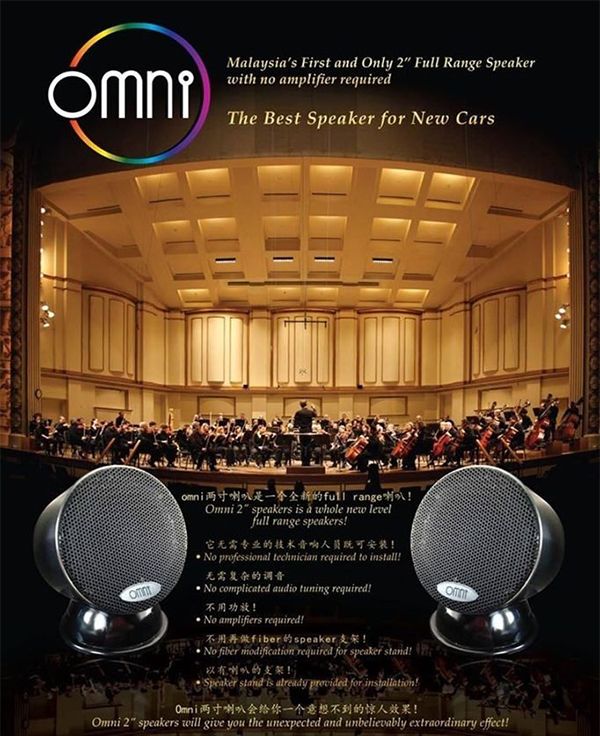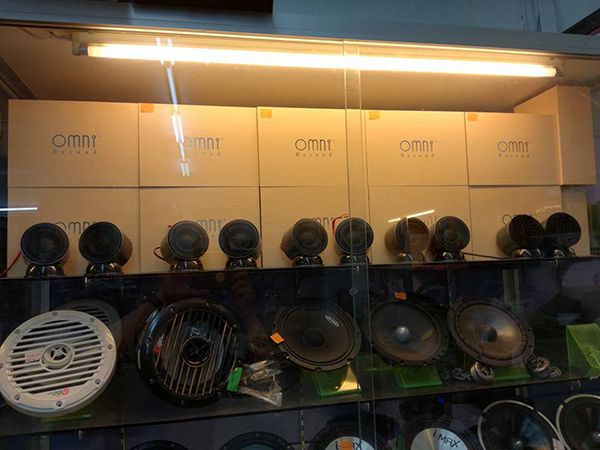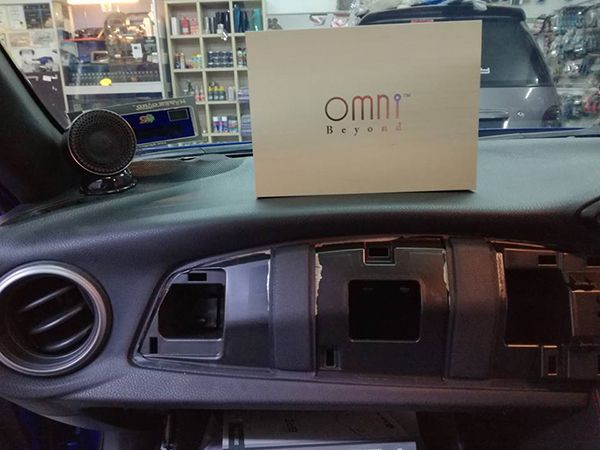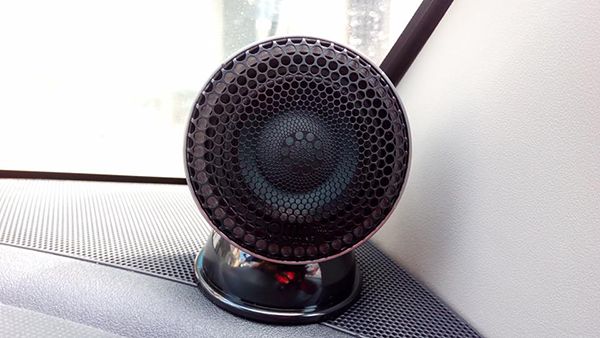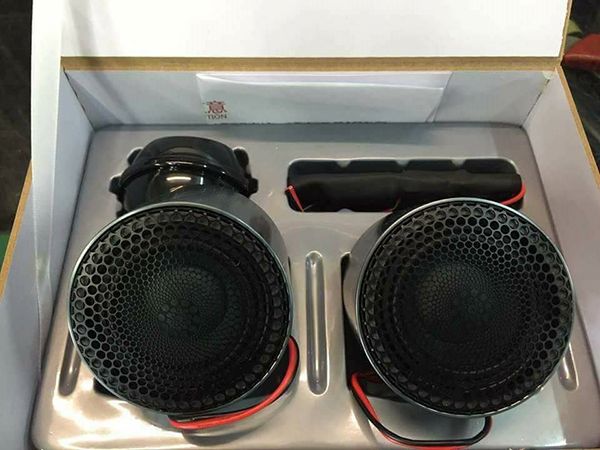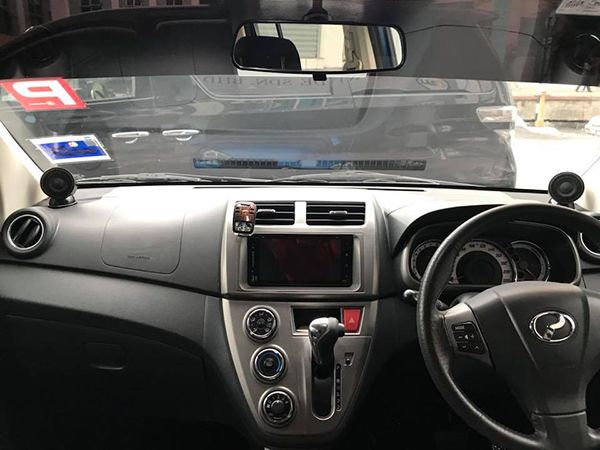 OMNI BEYOND 2" FULL RANGE Car Audio Speaker Set (Pair)
THEN & NOW
The sound of the speaker is that the text is not shown, it can only tell you the price and the warranty. Good thing is not afraid of customers to listen to, afraid customers did not try. If you have to accessories shop to listen the sound Omni Beyond 2" Full Range Speaker, be sure to listen in the car, do not listen to the outside car.
If you can call the accessories shop installed on your car test the sound, installation is very simple, the effect in your car is it your want. Gurantee that you listen more and more like. Whether you like to listen to what songs are suitable. Malay song, English song, Thai song, Club Song, Disco Song, Love Song. 100% you will hear more love it.
SAVE TIME. WORK. COST
German technology, produced in China. A good speaker, the Treble, Bass, Mid must be balance and natural. This speaker feature is Vocal vivid, Sound clean and powerful, Rhythm strong. If a car's speaker, to do as mentioned above, the fastest and easiest and most economical way is to install our 2-inch speakers on your original car.
After the installation can be heard, what you think is not enough in the installation of other. But we are very confident that you will be very satisfied with the price of the sound.
OMNI Beyond introducing you our magnificent 2-inch full range speakers, with the power to bring you live opera theatre play in your car. With only 45Watts of power, no additional amplifier and no equalizers tuning required! Totally user-friendly, easy to install, and you don't even need to change the original sound system in your car! Just install a set of OMNI 2" Full Range Speakers, and feel the power and differences.
Featuring:
Malaysia First and only 2" full range speaker with no amplifier required

The best speaker for all car

The power to bring you live opera theatre play in your car

No complicatred audio tuning required

Easy Diy Product No professional technician required to install

A good speaker with the Treble, Bass, Mid and natural

Impedance: 2.8Ω

Sensitivity: 90 + 2db

Frequency: 300Hz ~ 16kHz±3db

Peak Power: 80 Watts

Cone Type: Titanium Dome

Voice Coil Diametre: 25mm

Magnet Weight: Neodymium

German technology, produced in China

1 Year Warranty